Green Buildings Are Back in Black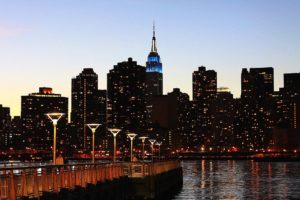 With the environment and climate change so much in the news these days, we might take it for granted that business owners, building managers, and facility managers have environmental issues at the top of their priority lists. And the evidence indicates that indeed this is true to a large extent.
Newer Buildings Have Improved Energy Efficiency
Data from the
2012 Commercial Buildings Energy Consumption Survey
(CBECS) shows that total...
Read more