Public Security in the Corporate Environment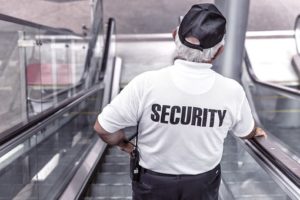 Public security is a concern that people pay more attention to in general these days. Nobody wants to live in constant fear and suspicion, but the news is often filled with alarming stories and reports. The dangers of crime, violent extremism, natural disasters and other seemingly random events have a way of preying on people's minds.
Safety is a State of Mind
The truth, of...
Read more