5 of The Best Tips for an Effective and Clean Work Environment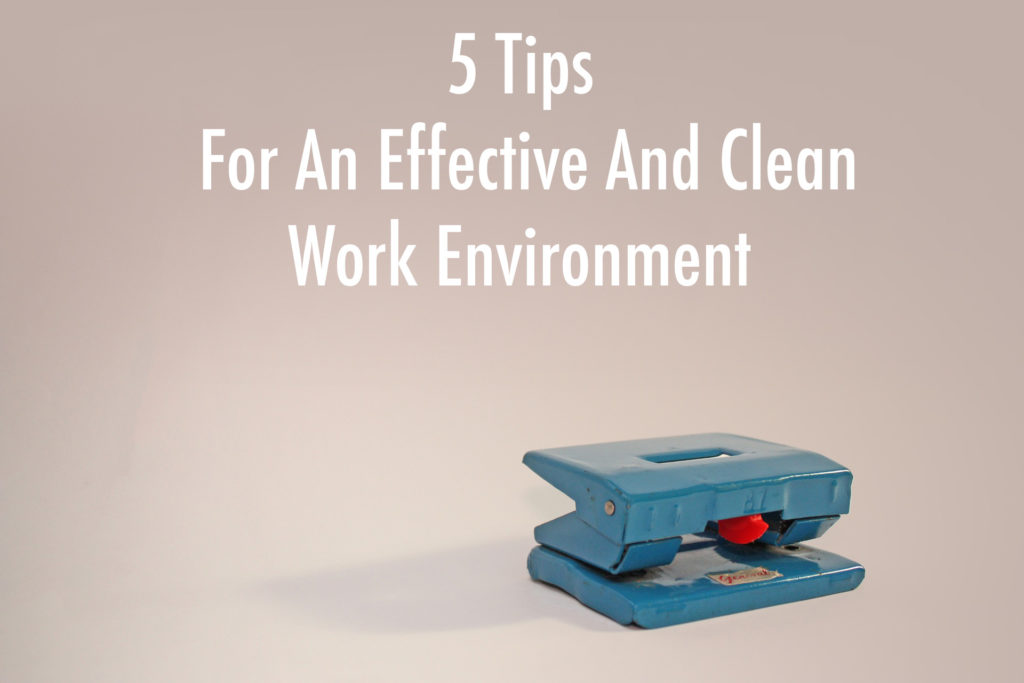 Workplaces work better when everything is clean and tidy. People can think clearer, act faster and make better decisions when they are not working in a cluttered mess. This is why it is so important for a business to keep their work environment in good shape.
Here are 5 tips that will help you and your employees keep everything in order.
1. Keep...
Read more