The Service Fort Client Testimonials
Thank You Service Fort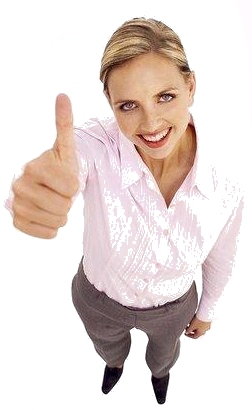 I want to take this opportunity to thank The Service Fort. You have helped us make our facilities more Green friendly while keeping our tenants happy. The new systems in the bathrooms are helping us not only save money, but they have helped increase our bathroom image as well. The marketing letter you put together allowed me to educate our tenants on the changes we have made to make our workplace safer and healthier. I got positive feedback not only from our tenants but also from my co-workers and boss.
As a property manager, my ultimate goal is to keep our tenants satisfied. I feel that you have helped us be proactive with cost saving and our green initiative.
– Millenium Companies
What a Wonderful Job You Do!
I wanted to drop you a note to let you know what a wonderful job you and your staff continue to do for me at 3300 Highlands Parkway in Smyrna. As a property manager, I depend on my vendors to provide quick quality service to my property and tenants.  Over the many years of our association, I have received reliable high quality service from The Service Fort. However, I have not put in writing how much of ta difference it makes to my day to day operations to have you as part of the team.  Thank you.  I would happily recommend your company to others.
 – Magellan Properties
My Personal Thanks
I want to personally thank you both for helping me over the past five years. I know that I can count on you to provide me with positive impacting solutions for my facility.
When I came to you this year and asked you to help me cut my supply budget by 20% you exceeded my cost saving expectations while increasing the quality of our products and systems.
When I then came to you and asked for a Swine Flu program for BARCO you implemented sanitizing stations throughout the facility and a process to sanitize our work spaces while helping me increase workplace awareness.  Your systems continue to hop us reduce absenteeism and create a safer and healthier working environment.
When I came you you again and told you that corporate had issued a mandate to go green, you provided me with a list of Green Seal certified products that our facility was already in compliance with from consumables to cleaning chemicals showing my management team how proactive our facility has been from an environmental stand point.
I like that I can call on you regardless of how big or small the request and confidently know that you have my back.  I work with dozens of vendors in my position, and you two have earned my trust by being honest and following through on your promises while keeping my company's best interest in mind.
 – Barco Technologies