More Than Just Janitorial Services
The Service Fort takes a different and better approach to Facility Services. We work to build relationships and create partnerships with our customers and our vendors as well as our employees. These partnerships help everyone strive towards the same goal – to get the job done right the first time. The Service Fort is able to do this consistently through innovative products from our vendors, dedicated employees and open relationships with our customers. Our customers will tell you in this day and age, it is rare to be able to speak directly with a manager or the President of company – at The Service Fort you can reach either of those day or night. We are so confident in our service to your needs; we will not hold you to a long term contract.

Some of our commercial janitorial and facility services
Nightly janitorial: trash removal, vacuuming, dusting, glass cleaning etc.
Floor maintenance, waxing, stripping
Light maintenance: toilet repair, light bulb changing, ceiling tiles, etc.
Bathroom remodels , Bathroom partitions installed
Innovative restroom dispensers
Facility environmental consultation
Paper products
Chemicals
Tenant build-out
Temporary labor
Flexible cleaning schedules
Green Cleaning Services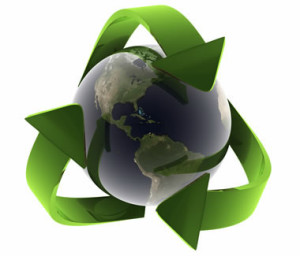 The Service Fort provides Green Certified cleaning products, so your building not only looks great, but is also a safe and healthy environment for you and your employees. Green Cleaning is a unique janitorial program that selects products and implements procedures that are less harmful to the environment. These programs all expose building occupants, visitors and janitorial personnel to fewer health risks. Programs that increase indoor enviornmental quality such as the ones being implemented by The Service Fort are proven to reduce absenteeism by as much as 23%, increase employee retention by as much as 12% and improve productivity by as much as 6%.
In addition to the products that the janitorial staff use to clean, there are also specific products in your facility that can be replaced to significantlly improve your environment as well as save you considerable dollars. The Service Fort can help you acheive these goals and would be glad to provide you with a facility consultation.
Let The Service Fort Atlanta earn your business!