Security Guard Services in Atlanta
At Fort Secure we provide our clients with both short and long-term security guard services. We can customize a security program to fit your budget, overall coverage and unique challenges.

Fort Secure Provides Jobs for Veterans of Our Military
At Fort Secure we employ only well-qualified and military-trained guards who are ready to assist you with your specific requirements. We provide important unarmed protection for personnel and property including hotels, corporate offices, manufacturing facilities, retail stores and shoping centers, malls, gated residential communities and many more. Our experienced guards will protect your investments, enforce laws and rules on the property and serve as importatnt deterrents to criminal activities.
Security Guard Services To Ensure Safety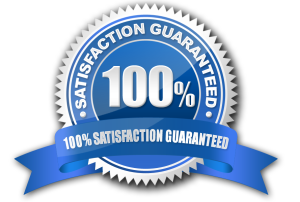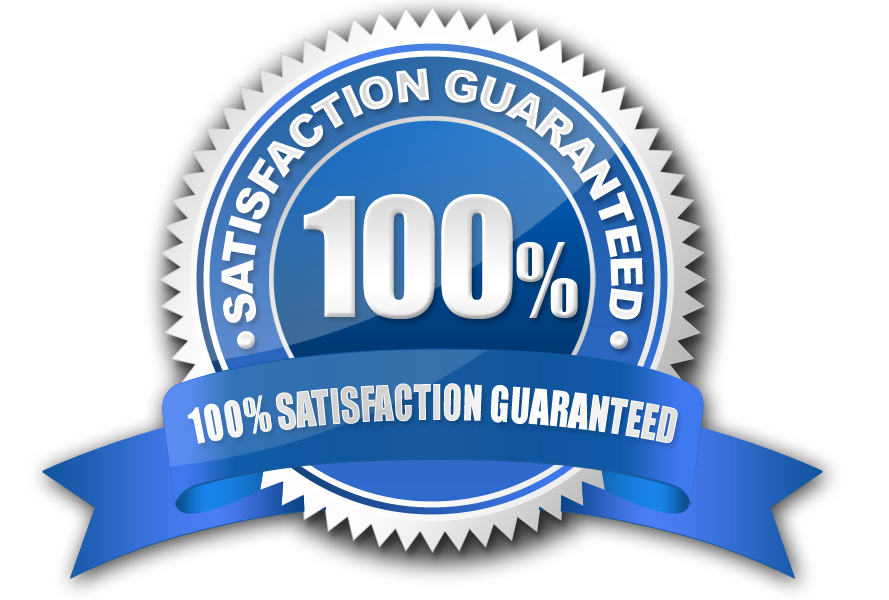 Fort Secure Atlanta utilizes advanced communication, GPS and Touring technologies to ensure the safety of our guards, properties and clients.
Client Testimonial
"It's been a real pleasure working with Fort Secure. They setup and experienced and professional security team at our facility while using an advanced touring system that reduces our liability and ensures coverage during the times we need it most."
– Days Inn Atlanta
Client Testimonial
"As property manager, I like the fact that I can call one person to get the job done right the first time. With fast and accurate reports, I don't have to waste my time following up or wondering if the job was completed"
– CUSA, LLC