Atlanta Security Guard Services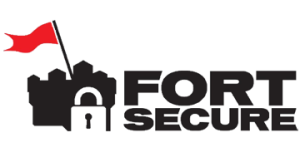 The Service Fort has expanded!  We now have a new division called Fort Secure.  Fort Secure can provide our clients with both short and long-term security guard services in the Atlanta Metro area. We can customize a security program to fit your budget, overall coverage and unique challenges.
At Fort Secure we employ only well-qualified and military-trained guards who are ready to assist you with your specific requirements. We provide important unarmed protection for personnel and property including hotels, corporate offices, manufacturing facilities, retail stores and shoping centers, malls, gated residential communities and many more. Our experienced guards will protect your investments, enforce laws and rules on the property and serve as importatnt deterrents to criminal activities.