Five Cleaning Memes That Prove You're Not Alone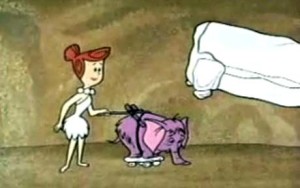 At The Service Fort we work hard to provide our customers with the best green cleaning and janitorial services in Atlanta. We take pride in our work from staff training to customer care, we believe in helping improve the facility image and emphasize cleanliness in the workplace.
Sometimes we like to take a moment to poke fun of ourselves. We've collected five cleaning jokes to help brighten your day.

The Service Fort, LLC currently cleans over 6 million square feet every night. When you interface with a Service Fort professional, we listen to your wants, needs and budget from which we base our Healthy High Performance Cleaning program (HHPC). Our HHPC program can help improve the image of your facility, as well as show your employees, customers or tenants that you care about their health in the work place.
To learn more about our services, or a facility consultation, give us a call (770) 856-5751