Top 25 Small Business – The Service Fort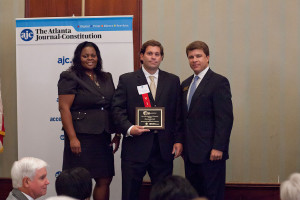 Congratulations and a big round of applause to The Service Fort for being one of the Cobb Chamber of Commerce's Top 25 Small Businesses of the Year for the second consecutive year.
You can find some additional information here from the AJC, and here from Cobb County Chamber of Commerce.
We are proud to be involved in our community and will always work hard to provide the best possible service to each and every customer.