Green Cleaning at The Service Fort Atlanta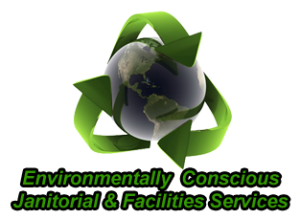 The Service Fort provides Green Certified cleaning products, so your building not only looks great, but is also a safe and healthy environment for you and your employees. Green Cleaning is a unique janitorial program that selects products and implements procedures that are less harmful to the environment. These programs all expose building occupants, visitors and janitorial personnel to fewer health risks. Programs that...
Read more
Congratulations to the Cobb County 2012 Top 25 Small Businesses of the Year, Including The Service Fort!
The Service Fort was rated one of the top 25 small businesses of the year 2012 in Cobb County for the third year in a row by the Cobb County Chamber of Commerce!  You can
read more about it here
. As always, the Service Fort is proud to be involved in our community and will always work hard to provide the best possible service to each and...
Read more
Atlanta Security Guard Services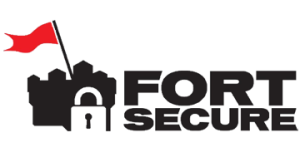 The Service Fort has expanded!  We now have a new division called Fort Secure.  Fort Secure can provide our clients with both short and long-term security guard services in the Atlanta Metro area. We can customize a security program to fit your budget, overall coverage and unique challenges. At Fort Secure we employ only well-qualified and military-trained guards who are ready to assist you with your specific requirements. We...
Read more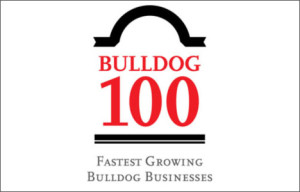 Yep, that's right, The Service Fort is on the 2012 list for the Bulldog 100 fastest growing bulldog businesses!  You can check it out on the web here,
University of Georgia Alumni Association
.  The details of this award are shown below. Congratulations! On behalf of The University of Georgia Alumni Association, we are delighted to notify you that The Service Fort, LLC. is a member...
Read more
Top 25 Small Business - The Service Fort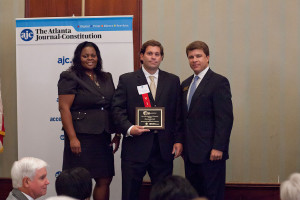 Congratulations and a big round of applause to The Service Fort for being one of the Cobb Chamber of Commerce's Top 25 Small Businesses of the Year for the second consecutive year. You can find some additional information
here from the AJC
, and here from
Cobb County Chamber of Commerce
. We are...
Read more