How To Combat Springtime Allergies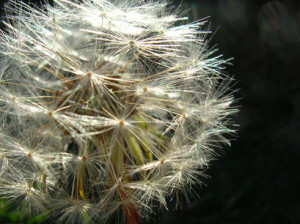 Spring has unearthed her beautiful self, which means longer days, sunshine, and a whole lot of pretty flowers loaded with pollen. Amidst your spring-cleaning, we've compiled a list of tips to help you cope with the allergens, because we all know how bad springtime in Atlanta can be.
Tips to Combat Allergies
Know your triggers. According to Pollen.com, about 50 million Americans have seasonal allergies that...
Read more