The Service Fort Ranked No. #23 on the 2017 Bulldog 100 List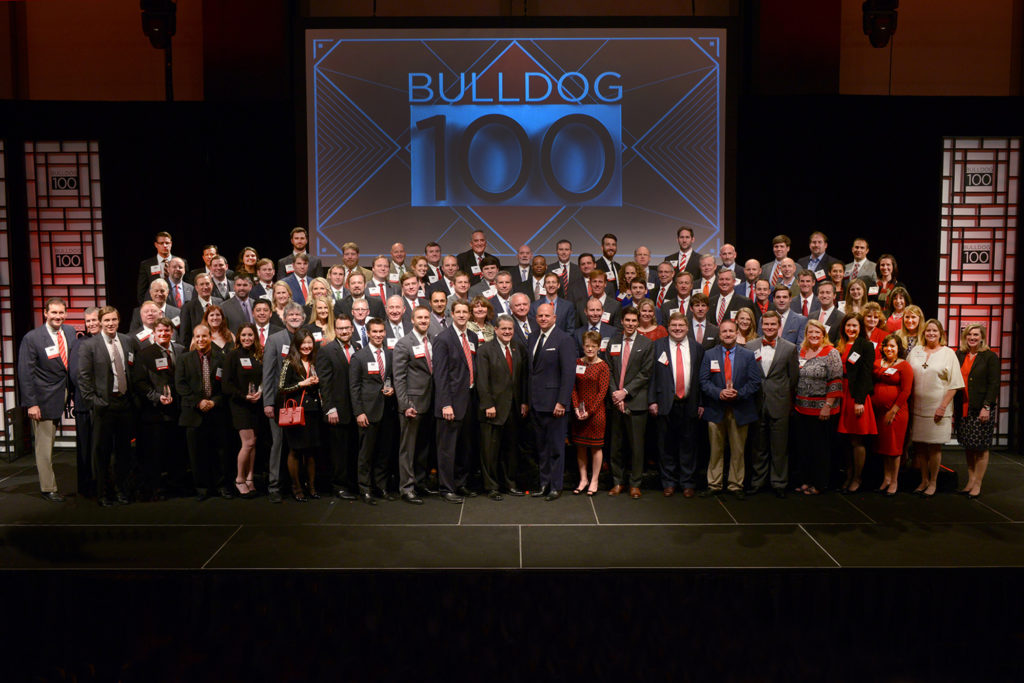 Athens, Ga. – The Service Fort, LLC based in Atlanta, Georgia, was recognized as the No. #23 fastest growing business owned and operated by University of Georgia graduates during the 2017 Bulldog 100 Celebration February 4 at the Atlanta Marriott Marquis in downtown Atlanta.
The Service Fort, LLC owned/founded and led by UGA graduates Jeremy Fort - President (AB '98) and Brad Beem...
Read more