Keeping Public Office Spaces Clean and Looking Fresh is Important to Your Business!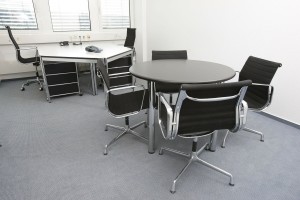 Every office is unique. That's why The Service Fort provides commercial cleaning services in the Atlanta area to knock out those public spaces that become a maintenance hindrance. The three areas we have skilled expertise in include, but are not limited to comprise: 1. Public and Office Space 2. Break Rooms/Bathrooms 3. Floor Maintenance
Public and Office Space
This is among some of the...
Read more