Break Room Cleanliness Issues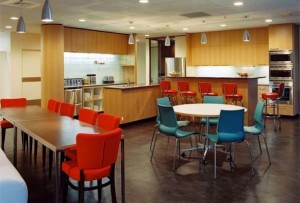 The break room is a place for everyone to relax and unwind a bit before tackling the rest of the workday. As such, it is often the scene of light conversation, the breeding ground of office gossip, and the central stage of workplace drama. Much of the drama that occurs in the break room may be due to cleanliness issues, often punctuated by statements such as:
"Who reheated cod in here? It...
Read more