Atlanta Security Guard Services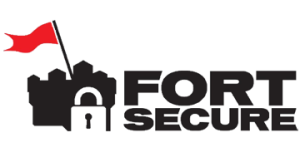 The Service Fort has expanded!  We now have a new division called Fort Secure.  Fort Secure can provide our clients with both short and long-term security guard services in the Atlanta Metro area. We can customize a security program to fit your budget, overall coverage and unique challenges. At Fort Secure we employ only well-qualified and military-trained guards who are ready to assist you with your specific requirements. We...
Read more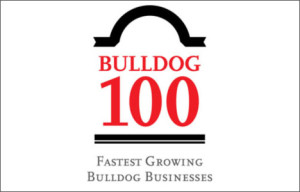 Yep, that's right, The Service Fort is on the 2012 list for the Bulldog 100 fastest growing bulldog businesses!  You can check it out on the web here,
University of Georgia Alumni Association
.  The details of this award are shown below. Congratulations! On behalf of The University of Georgia Alumni Association, we are delighted to notify you that The Service Fort, LLC. is a member...
Read more
Top 25 Small Business - The Service Fort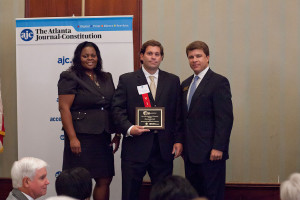 Congratulations and a big round of applause to The Service Fort for being one of the Cobb Chamber of Commerce's Top 25 Small Businesses of the Year for the second consecutive year. You can find some additional information
here from the AJC
, and here from
Cobb County Chamber of Commerce
. We are...
Read more
Janitorial Services Clients In Atlanta
The Service Fort Janitorial and Facility Services is constantly working hard to maintain our great working relationships with our existing clients.  That type of commitment is the key to generating new clients and new relationships.  We have recently added many new clients to our growing list of friends.  Here are just a few and some links to their websites.