Fighting H1N1 - Part 3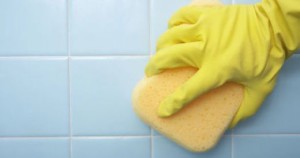 H1N1, germs and other bacteria can be prevented or significantly reduced at all facilities.  The Service Fort will provide the proper products to all these facilities to help achieve this.  As a part of our three step plan, we will provide training on the proper use of these products in order to use them safely and efficiently.  We will also provide signage to ensure that everyone at your...
Read more
Fighting H1N1 - Part 2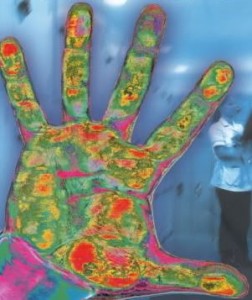 In Part 1 we established that one of the most significant health concerns among public facilities is the spread of H1N1 virus and other germs.  We also talked about the importance of washing your hands and using hand sanitizing stations.  In Part 2 we will discuss surface sanitizing. This is another very important measure that should be taken to reduce cross-contamination and
Read more
Fighting H1N1 - Part 1
The most significant public health concern in virtually all commercial environments today is the threat of
H1N1 and other types of influenza
. To combat this danger, The Service Fort has developed a comprehensive program to help minimize the opportunity for cross contamination and illness. Our plan has 3 parts, today we will cover step one;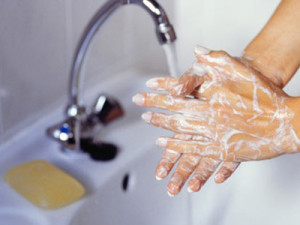 Hand Sanitizing
-  According to the CDC, the best line of defense against...
Read more
ATP Monitoring by The Service Fort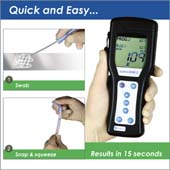 ATP (Adenosine Triphosphate) is present in all living cells and is therefore an indicator of biological contamination of e.g. human or bacterial origin. ATP can be detected rapidly by light emission through the combined use of the enzyme luciferase and a luminometer. The measured light is proportional to the ATP level.  Generally, clean surfaces show low levels of total ATP.  Therefore, light output greater than 2 to...
Read more
Green Cleaning at The Service Fort Atlanta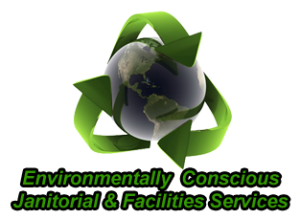 The Service Fort provides Green Certified cleaning products, so your building not only looks great, but is also a safe and healthy environment for you and your employees. Green Cleaning is a unique janitorial program that selects products and implements procedures that are less harmful to the environment. These programs all expose building occupants, visitors and janitorial personnel to fewer health risks. Programs that...
Read more