10 Facts About Cleaning You Probably Didn't Know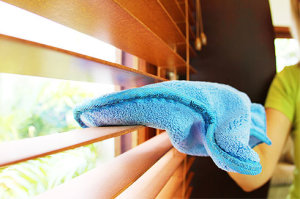 You've heard it growing up, "Pick up your room! Clean the house! Keep your things in order!" Well, we're really no different than your parents when it comes to expressing the importance of cleaning.
Here is a list of 10 facts about cleaning you probably didn't know
1. If you clean for two hours, you burn at least 200 calories. 2. 70% of dust particles are comprised of...
Read more