Cleanliness and Workplace Productivity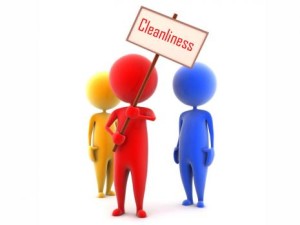 There are many influences on the productivity of a workplace: employee relationships, workplace culture, managerial attitude, and even the general feel of the working environment. Part of maintaining a strong, productive atmosphere in your workplace is keeping it consistently clean. Cleanliness has a strong impact on how well employees perform in a work setting by improving health, workflow, and overall mood.
Health
One of the obvious benefits of keeping your workplace clean is the...
Read more