Janitorial And Cleaning Services For Your Facility In Metro Atlanta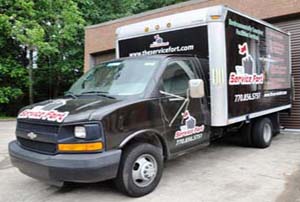 The Service Fort, LLC is a family owned and operated company that provides environmentally friendly janitorial services throughout the Southeast. We are big enough to serve you efficiently, but small enough to care for your needs. The president of The Service Fort has over 20 years of janitorial experience, and has created a company that maintains a constant commitment to customer satisfaction as demonstrated by our 98% retention rate and our continually growing portfolio. We are prepared and ready for the ever changing marketplace with our innovative products and training.
Quality Janitorial Service in Metro Atlanta And The Surrounding Areas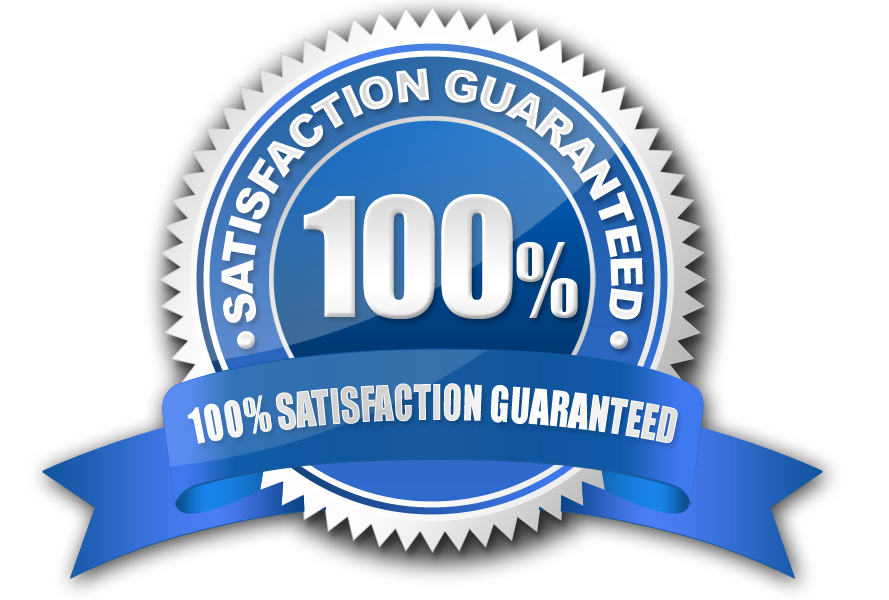 The Service Fort LLC provides a highly trained and experienced staff. Our company also provides high quality equipment to get the job done right the first time. The Service Fort's mission is to help your organization get out of the janitorial business, so you have time to do what you do best.nnThe Service Fort, carries insurance covering a broad range of protection. Coverages include, Commericial General Liability, Automobile Liability and Workers Compensation. The Service Fort also has a Janitorial Bond. Certificates are available upon request.
We Are A Family Owned and Operated Commercial Janitorial Business

The Service Fort takes a different and better approach to Facility Services. We work to build relationships and create partnerships with our customers and our vendors as well as our employees. These partnerships help everyone strive towards the same goal – to get the job done right the first time. As a result of this philosophy, The Service Fort is listed on the Inc 5000 as one of the fastest growing companies in the country in 2014! We are also listed as one of the Bulldog 100 fastest growing companies among University of Georgia Alumni.